At Tembo Hospitality Group, if you care, we care. Our key to delivering top-notch hospitality is our heart. It's having passionate people with purpose and personality on our team. We believe that maintaining a family-oriented culture of down-to-earth excellence with a focus on personal fulfillment and work/life integration causes a ripple effect of positivity guests will feel, creating an atmosphere they want to return to.
Our culture is our secret sauce, and our people are the spice!
- Ben Platt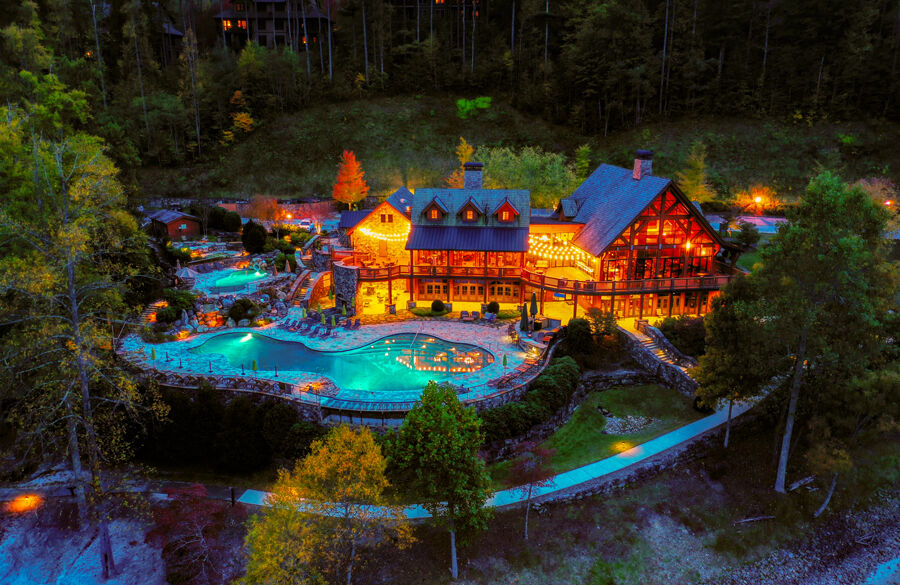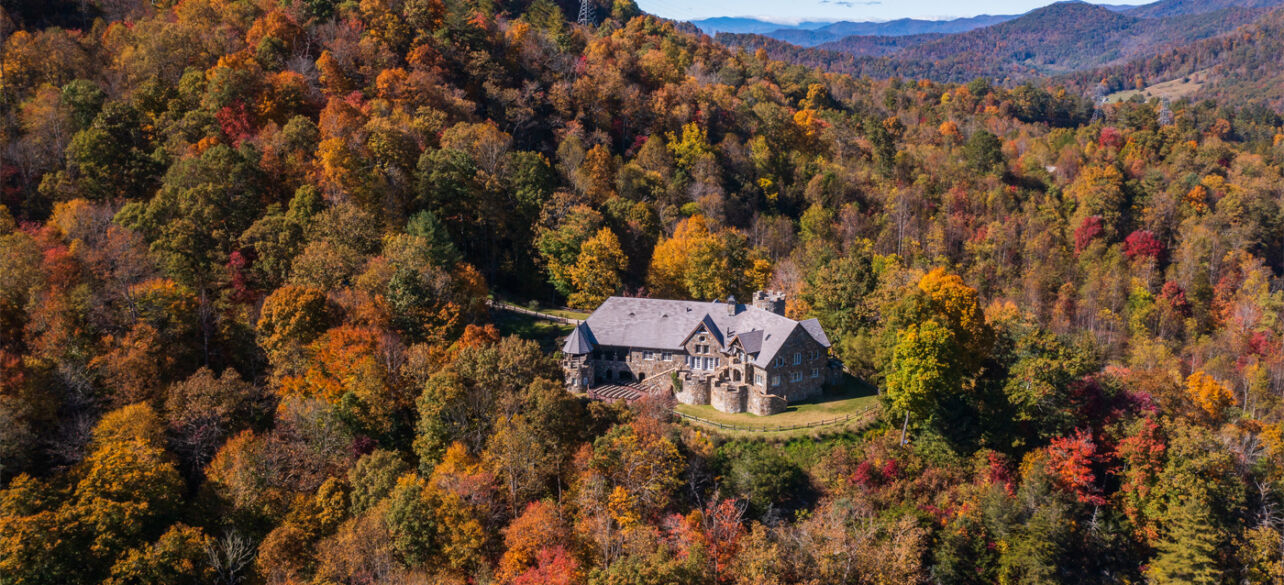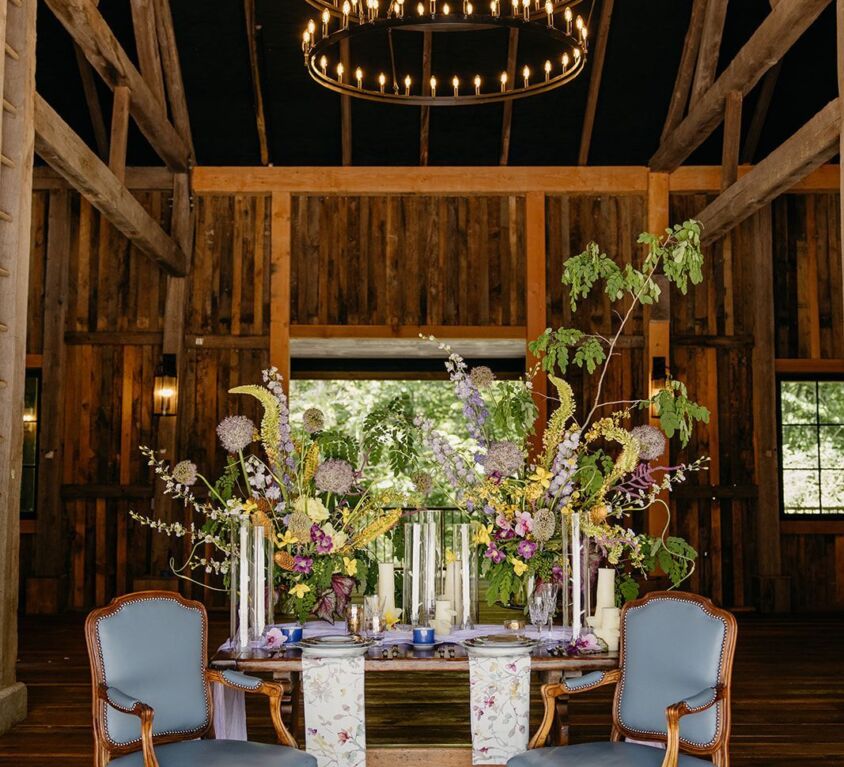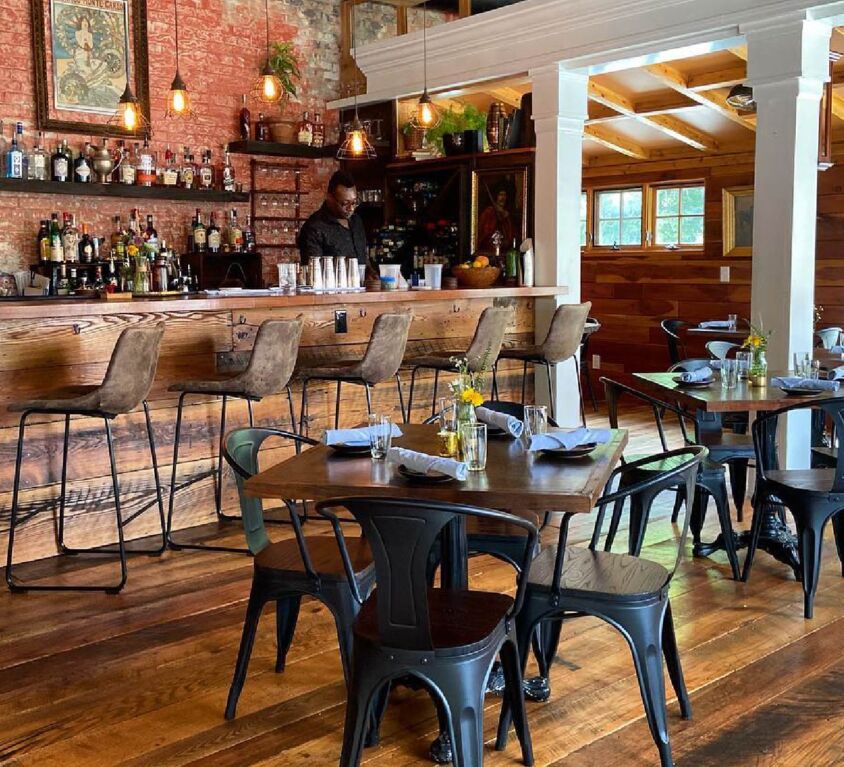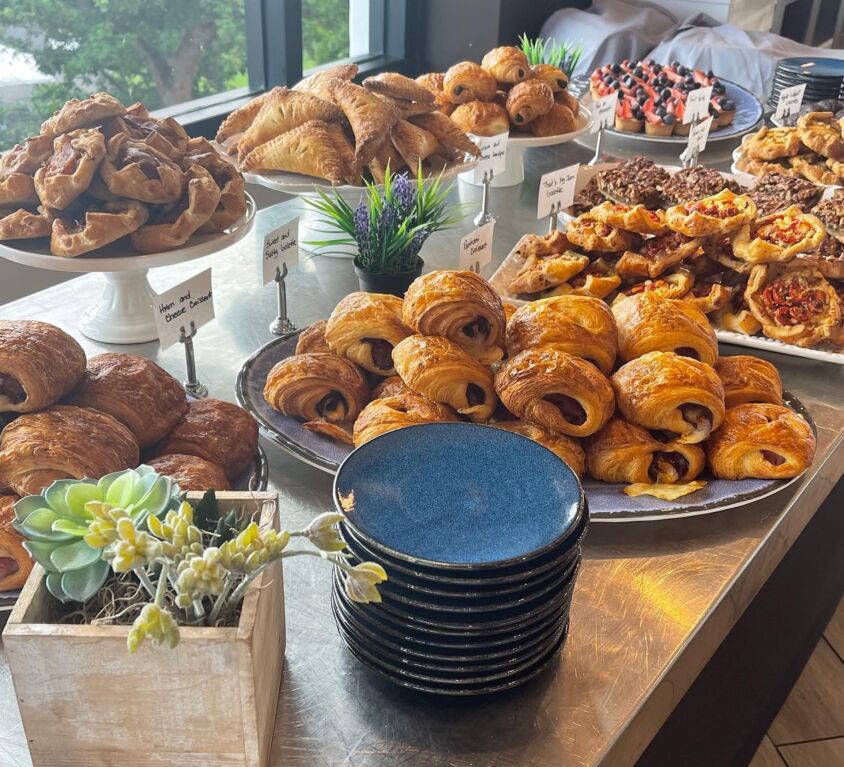 "Our culture and our commitment to "Down to Earth Excellence" is what makes us special. I have worked in many Michelin Star restaurants, and this is the most rewarding environment I have ever been part of."
"THG is a wonderful company to work for as they encourage growth personally and professionally. They also highly motivate employees to do their best and provide the necessary tools for their employees to succeed."
"Living and working here at Bear Lake Reserve has been the best decision I have ever made, both for career satisfaction and for my family's wellbeing!"
"Working for THG has been an amazing journey. They have given me the opportunity to do what I love with the people I love. Of all the teams I've worked with, this is easily my favorite."