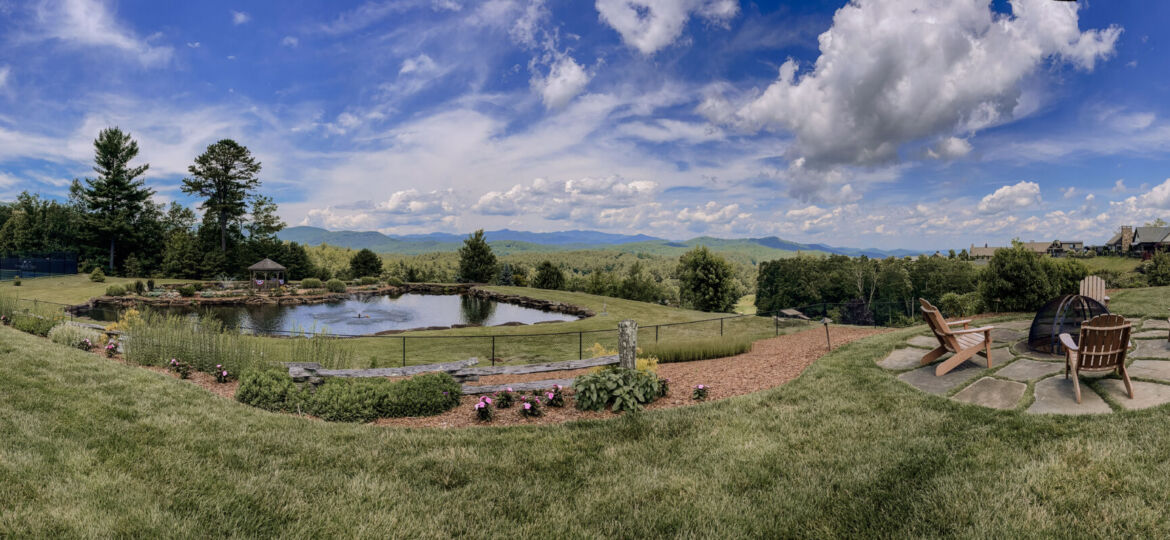 Today, we are thrilled to announce a remarkable addition to the Tembo Hospitality family – Mountain Falls

Luxury

Motorcoach Resort. As we prepare to embark on this exciting collaboration, our hearts are brimming with enthusiasm, ready to infuse the spirit of Tembo into the breathtaking landscapes of Mountain Falls.

 
At Tembo Hospitality, our passion lies in crafting exceptional guest experiences that transcend expectations. We are truly elated to extend our

expertise

to Mountain Falls

Luxury

Motorcoach Resort, a destination that perfectly complements our commitment to delivering unparalleled luxury and comfort. Nestled in the embrace of nature's beauty, Mountain Falls presents a canvas of awe-inspiring views, serene surroundings, and the promise of rejuvenation.
 

However, much of the area's recent growth can be observed in the nearby village of Sylva. With a growing culinary scene, eclectic shopping opportunities, and close proximity to Bear Lake Reserve & Castle Ladyhawke, Sylva's picturesque Main Street makes the perfect home for our Tembo Hospitality Group office. It truly is a must-visit!
What is Mountain Falls Luxury Motorcoach resort?
Located in Lake Toxaway, which was founded in 1895 and quickly blossomed into a favorite vacation spot for wealthy families,

Mountain Falls is a Class A motorcoach resort that invites you to own a slice of

H

ighlands paradise

.

The low humidity, stunning scenery and fresh air earned the area the title "Switzerland of America

".

In 2000, Marathon Coach arrived on the scene, and, inspired by what they saw, would design the first luxury motorcoach resort ever located in a mountain range.

Today,

it's

ca

lled

Mountain Falls and some of the original owners still call it home.
As we take our first steps into this thrilling venture, our dedicated team is already envisioning the myriad of ways we can enhance the guest experience at Mountain Falls. Impeccable service, attention to detail, and a personalized touch will be the cornerstones of our approach. From the moment travelers set foot on the resort to the time they reluctantly bid adieu, our aim is to weave a narrative of enchantment, where every interaction becomes a cherished memory.
In conclusion, the Tembo Hospitality team is eagerly

anticipating

the opportunity to collaborate with Mountain Falls

Luxury

Motorcoach Resort.

This marks the beginning of an exciting chapter, one where our collective passion for exceptional hospitality will merge seamlessly with the captivating allure of Mountain Falls. As we set out on this journey, we invite you to stay tuned, as we unfold a story of shared dreams, boundless enthusiasm, and the magic that happens when Tembo meets Mountain Falls.