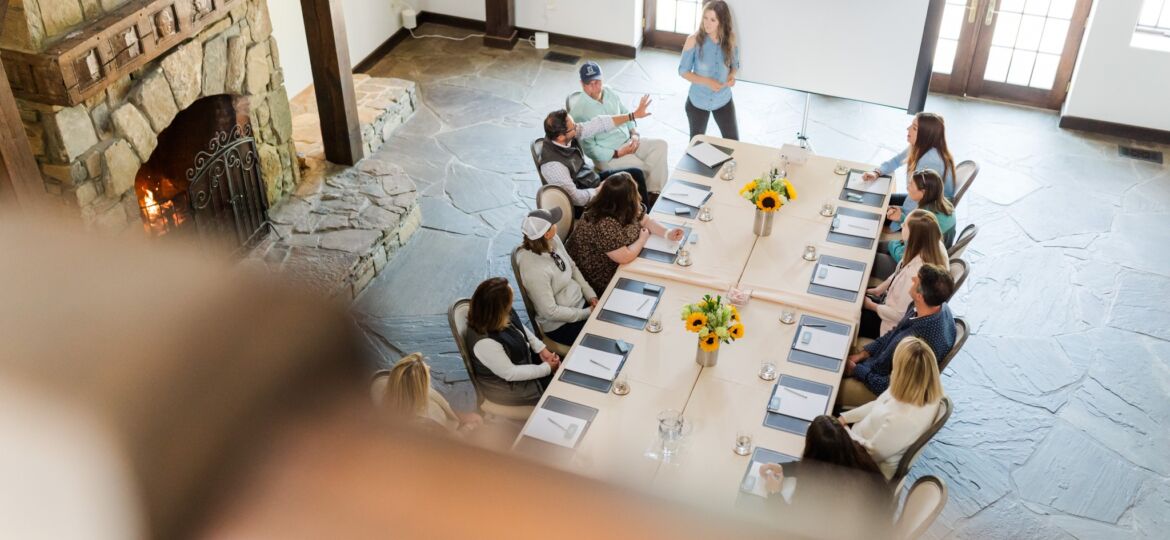 If you are an executive, department manager, business owner, coach, or leader of any kind, take a moment to reflect on and assess the current state of your team. Maybe they have had a strong, record-breaking year worthy of celebration. Or maybe they have been struggling recently with burnout and other tough challenges. Whether your team has earned an escape or is in search of newfound inspiration, a mountain escape could be exactly what they need to become a more cohesive and productive team than ever before. Read on to discover what our corporate retreat packages at Bear Lake Reserve & Castle Ladyhawke have to offer.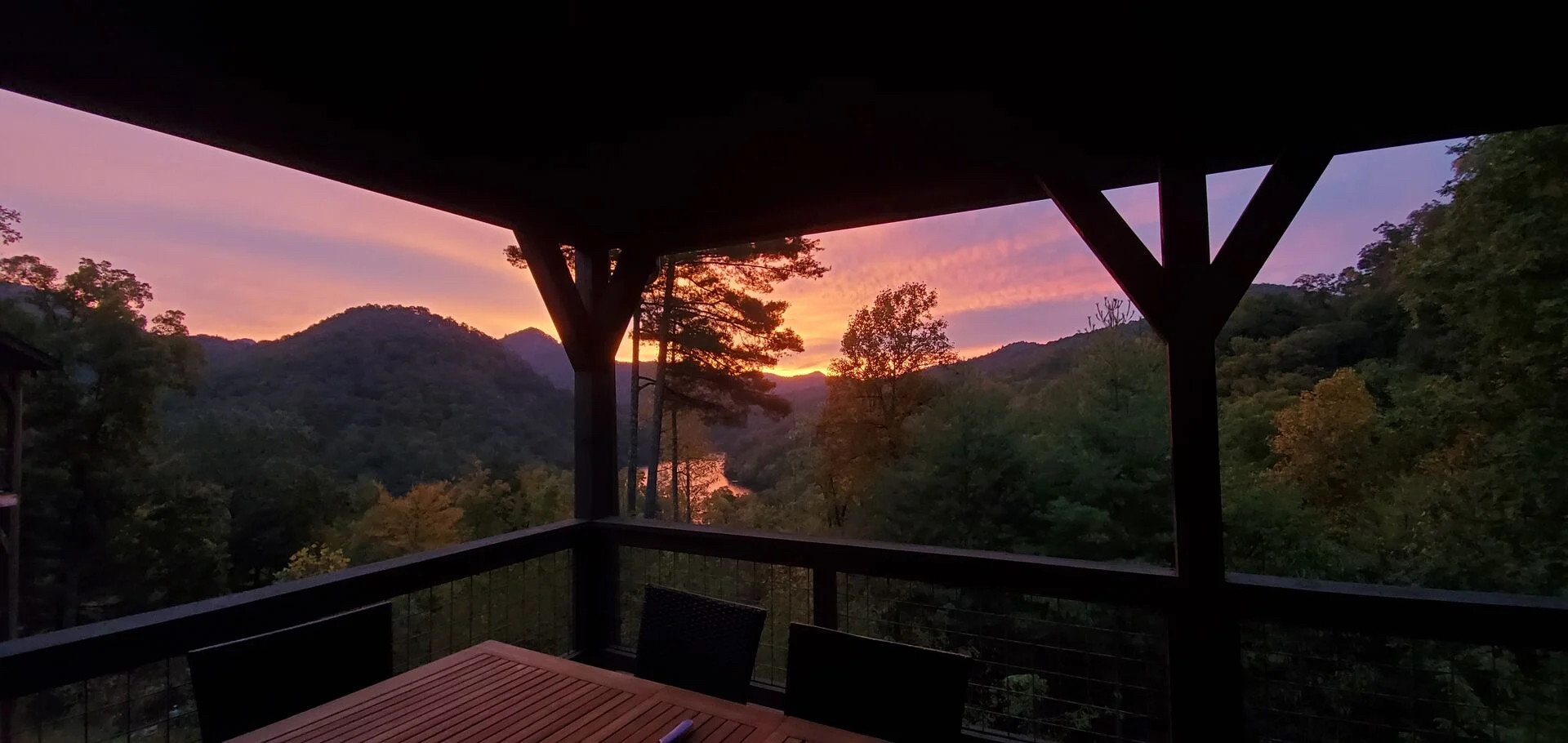 Planning the perfect retreat starts with finding somewhere comfortable, convenient, and naturally beautiful to stay. Look no further than the lovely lodges and villas at Bear Lake Reserve. Located on Saddle Notch Lane, these well-appointed accommodations offer breathtaking views of the mountains and Bear Creek Lake. They are also just a short walk or drive from the Lake Club where your team can gather for meals, grab coffee, breakout for small meetings, and much more. Each lodge sleeps 6-8 and each villa sleeps 9-12, providing a variety of flexible options for teams large and small.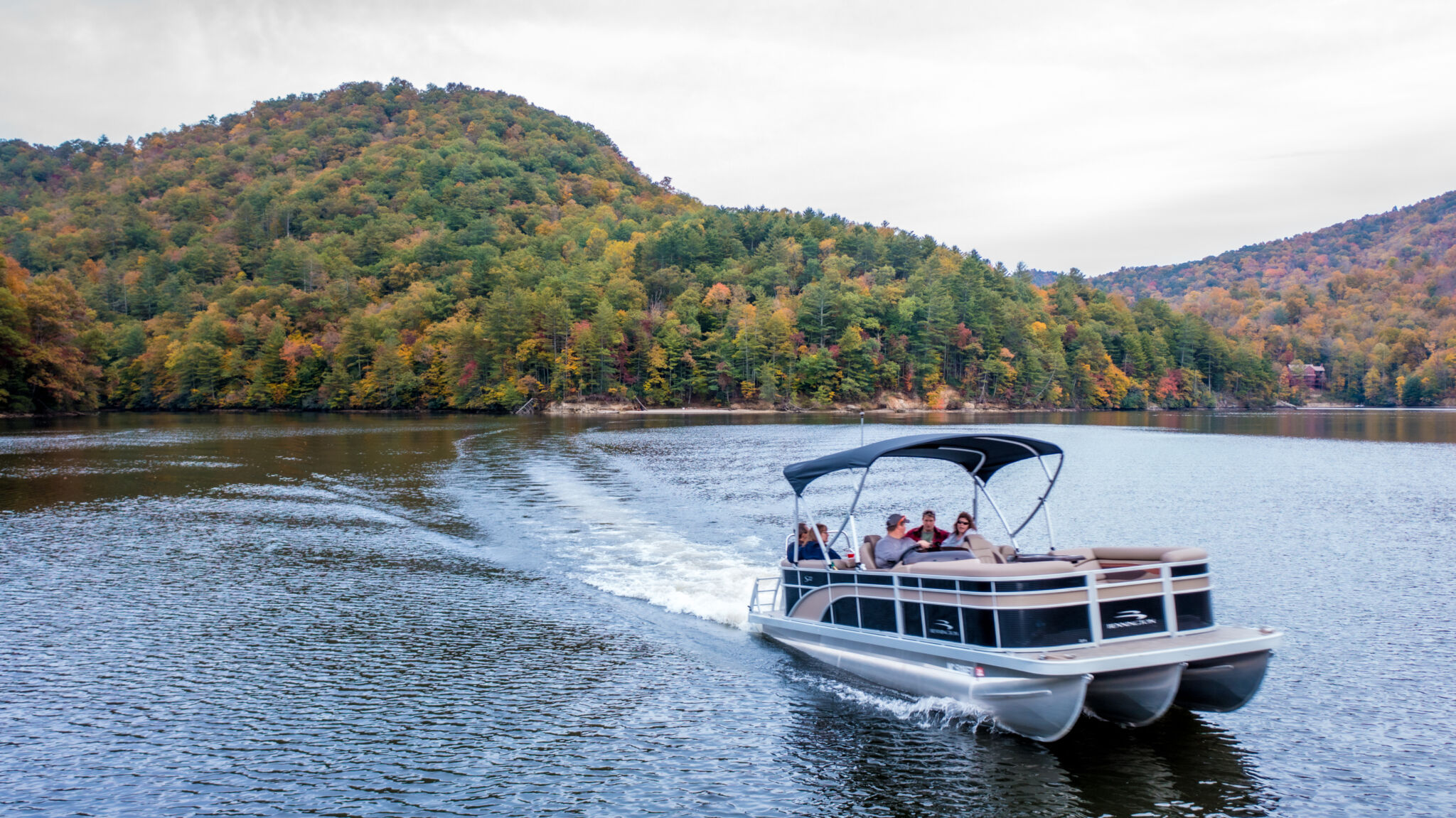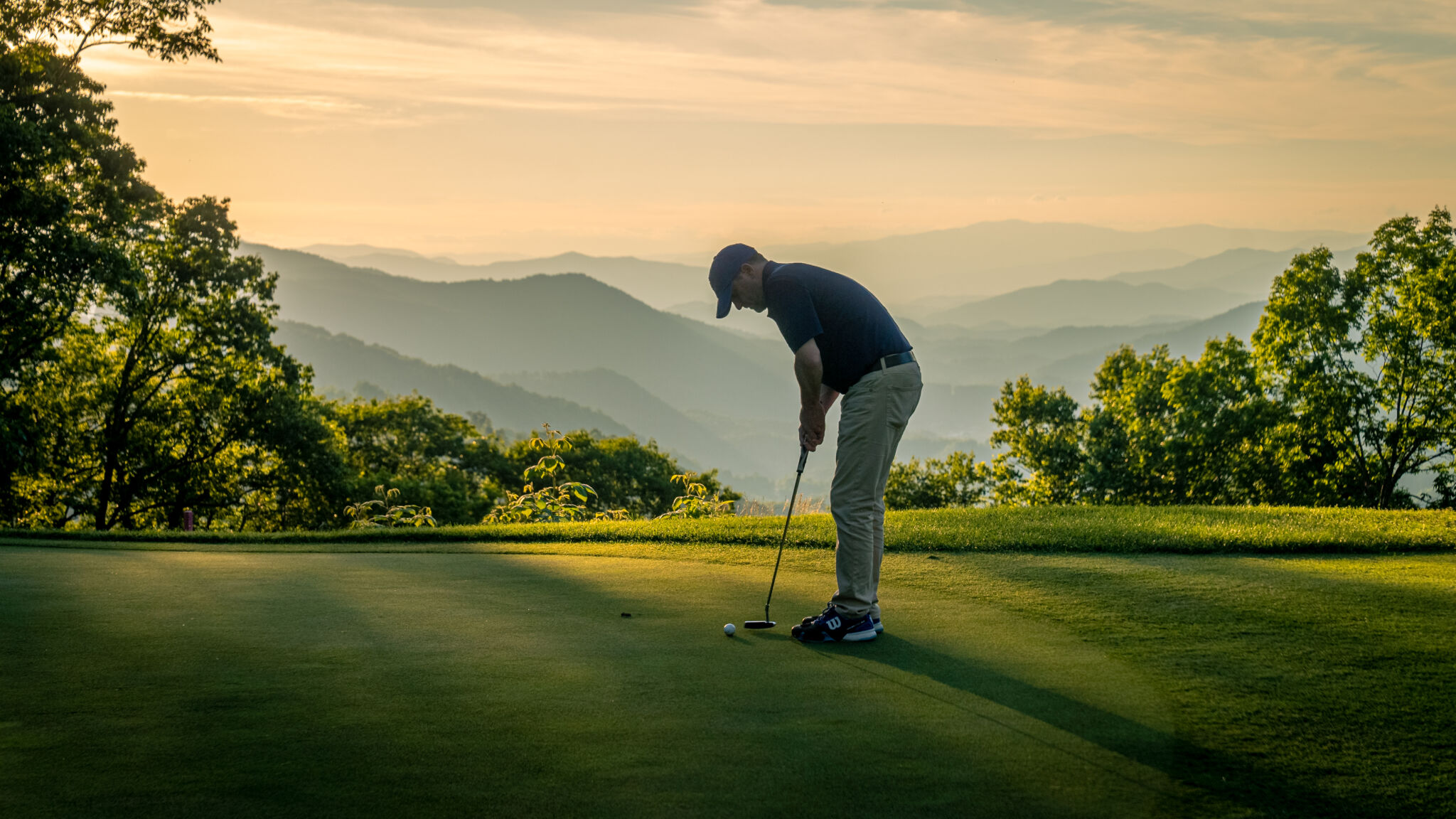 In addition to lodging and dining, the serene mountain-lake community of Bear Lake Reserve is home to a wide variety of excellent team building activities. Have a group that is young, athletic, and adventurous? Consider a round of golf at our Nicklaus Design course, a kayak excursion, a pickleball or tennis clinic, fly fishing, or a challenging guided hike to the top of the mountain. If your team prefers more relaxing and creative activities, we have you covered. Create a lovely bouquet at a flower arranging class, paint a new masterpiece with guidance from an instructor and the inspiration of a breathtaking view, gather for a peaceful pontoon cruise, or enjoy yoga at a variety of beautiful locations at Bear Lake Reserve or Castle Ladyhawke. You may even enjoy venturing to the nearby town of Sylva for a wine tasting at The Wine Bar & Cellar or a cooking class at Ilda before exploring all that Main Street has to offer.
Meeting Packages and Catering
At the heart of most corporate retreats lies a grand meeting to bring the whole team together. Whether you intend to discuss important plans for the future or host a roundtable to brainstorm new ideas, Castle Ladyhawke provides everything you need to host a productive and enjoyable gathering. Our half-day (5 hours) and full-day (10 hours) packages include access to the entire venue, table & chair setup, a podium for the speaker, Wi-Fi, all necessary venue staff, and optional audio/visual upgrades to help your presentation shine. We also offer an excellent variety of catering options thanks to our Michelin-trained Executive Chef Santiago Guzzetti and Level 2 Sommelier Crystal Pace. Start the morning with a breakfast buffet or toast to a successful day with a cocktail reception and heavy hors d'oeuvres. The itinerary is yours to customize, and the Castle's spaces are your canvas!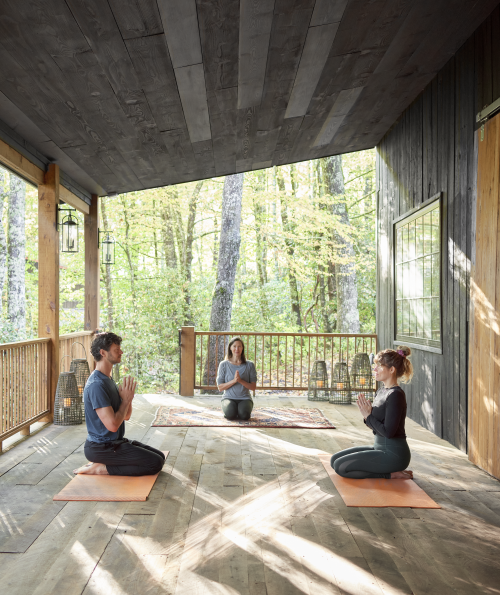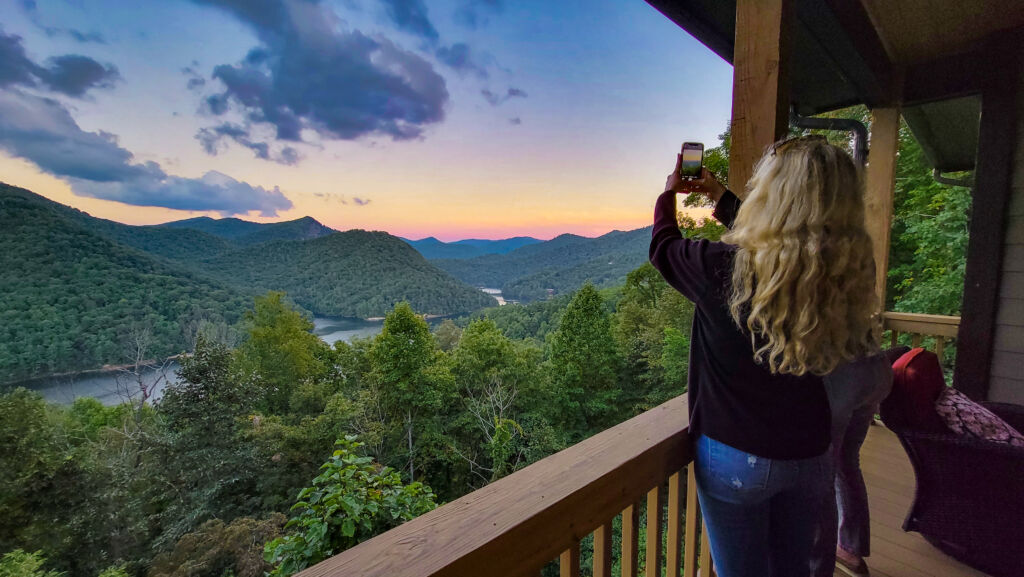 Sometimes the best way to increase productivity is by getting out of the office, reconnecting with nature, and bonding with coworkers over delicious meals and unique adventures. Email mpreston@tembohg.com today to start building the perfect corporate retreat for your team. However you plan your schedule and whichever activities you choose to bond over, your team is sure to leave feeling rejuvenated and inspired.