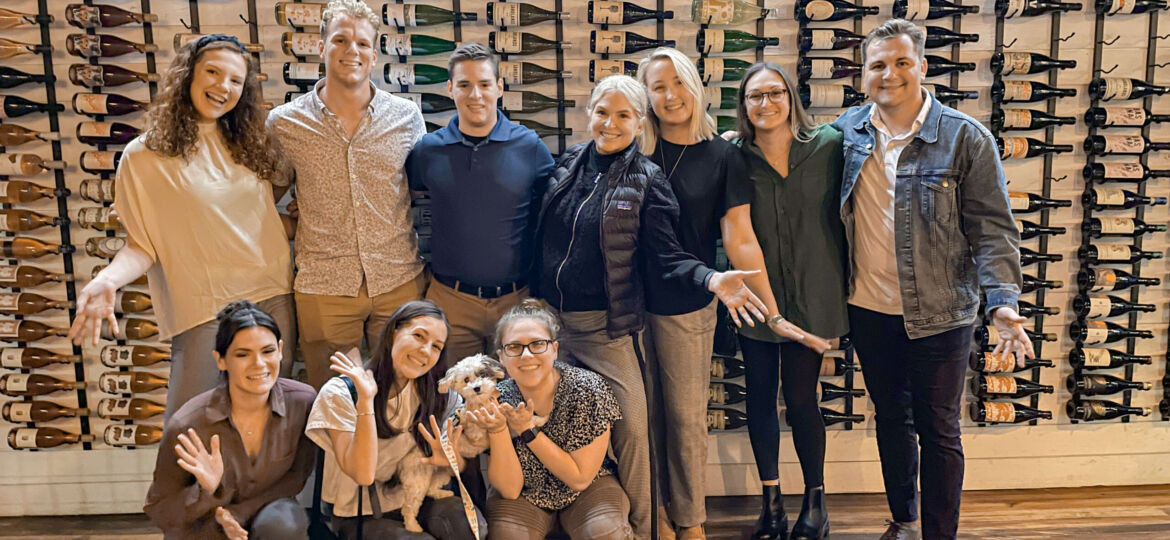 Whether you discovered us online or met one of our friendly team members in person, you probably had the same initial question that many others have: Who is Tembo Hospitality Group? Allow us to introduce ourselves and the experience that awaits your team when booking a meeting, bonding trip, or corporate retreat with us.
The story of Tembo Hospitality Group began nearly 10 years ago when our Founder and CEO, Craig Smith, moved to the quaint mountain community of Bear Lake Reserve with his wife, Anne. The pair, along with our other Founder and CFO Ben Platt, had been running a multi-million-dollar nutrition company together, and the decision to move somewhere so remote left Ben stunned. Naturally, Ben and his wife made some trips of their own to the community and began to realize how special of a place it really was. It wasn't long before they purchased a home themselves, joining their friends on the mountain.
This was only the beginning, however. The opportunity to manage Bear Lake Reserve presented itself a few years later, allowing the trio of Ben, Craig, and Scott Third to take the reins of this hidden gem. As the Bear Lake Reserve community and Jackson County region grew, opportunities to develop other properties such as Castle Ladyhawke, Ilda, and the Wine Bar & Cellar came about. It became clear to the core trio of Ben, Craig, and Scott that a dedicated hospitality team was needed, and THG was born. As the Tembo Hospitality Group portfolio and team has continued to grow, so has our passion for providing world-class experiences in Western North Carolina and beyond.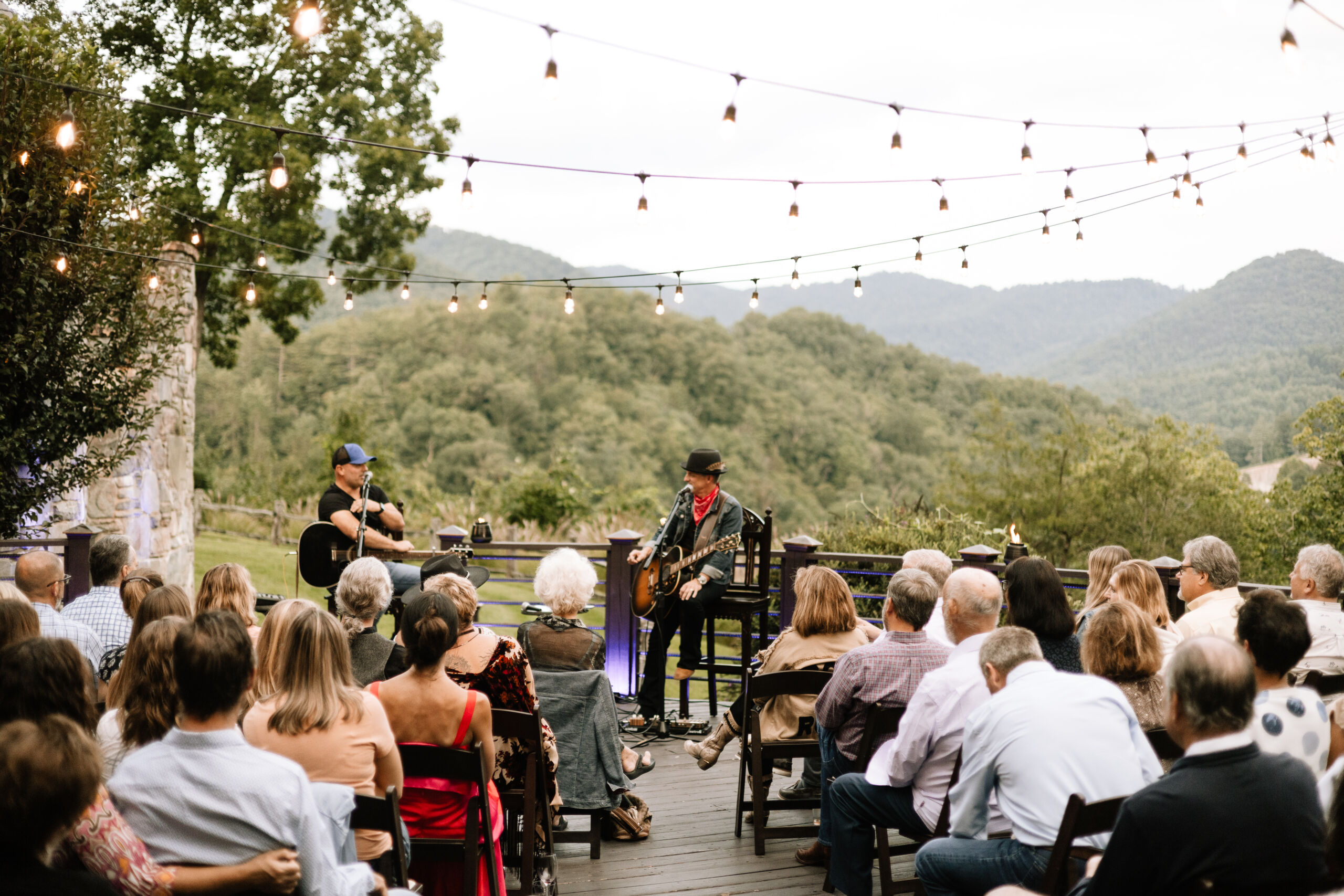 Tembo Hospitality Group provides management, marketing, accounting, and other crucial services to an expanding list of hospitality-focused businesses. The portfolio of businesses we currently serve includes award-winning restaurants, beautiful event spaces, world-class resorts, and other fantastic facilities. This allows us to create and offer a wide variety of unforgettable experiences for individuals and large groups alike such as retreats, weddings, concerts, culinary/mixology events, guided activities, sporting events, and so much more.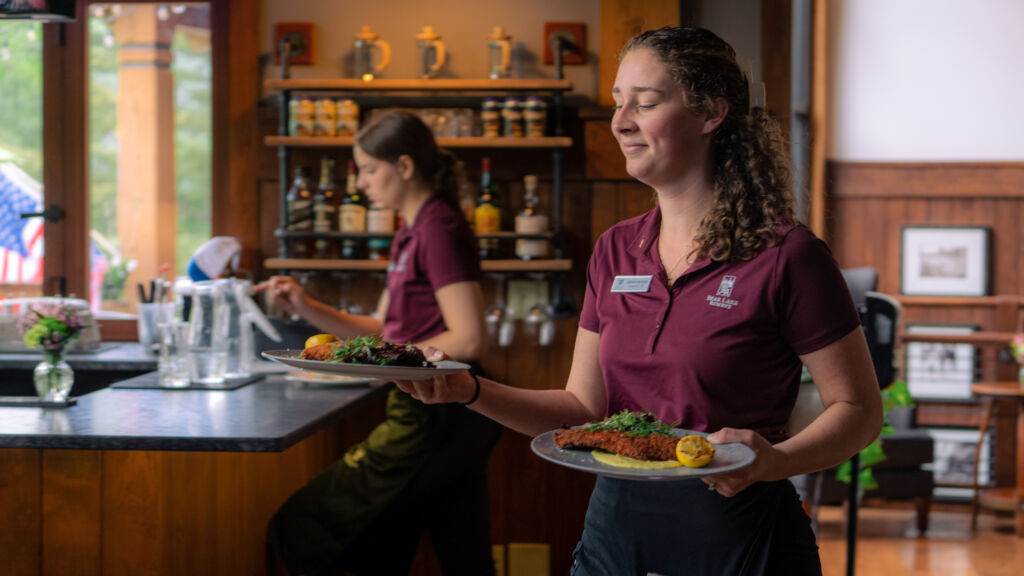 What truly ties Tembo and each of our properties together is a passion for treating people like family. From visitors dining at Ilda to guests staying at Bear Lake Reserve, we want every person who visits our properties to feel like they're at home as they discover a new favorite experience. That starts with maintaining a family-oriented culture of down-to-earth excellence throughout every facet of our team. Humility and empathy are of great importance to us, and we encourage our entire team to be passionate about what they do while letting their personality shine in the process. Our humble culture is our secret sauce, and the personalities of our people are the spice!
With a wide variety of properties in our portfolio, including the expansive mountain-lake community of Bear Lake Reserve, it may be difficult to envision exactly what a corporate retreat with Tembo might look like. So, picture this: a serene, mountain retreat tailored specifically to the needs, tastes, and interests of your team.
Have a young, athletic group that enjoys sports and a glass of fine wine with dinner? Stay at Bear Lake Reserve, where you can tee off on the world's first Nicklaus Design Golf Course, compete in tennis and/or pickleball tournaments from our courts at the summit, gather for a meeting at the majestic Castle Ladyhawke, and cap off the evening with dinner and a glass of wine from our Sommelier-picked wine selection at the Lake Club. Then, wake up the next morning for a challenging hike, a meeting at the lovely Mill Pond Pavilion, a kayak excursion, and dinner at award-winning Italian restaurant Ilda in Sylva.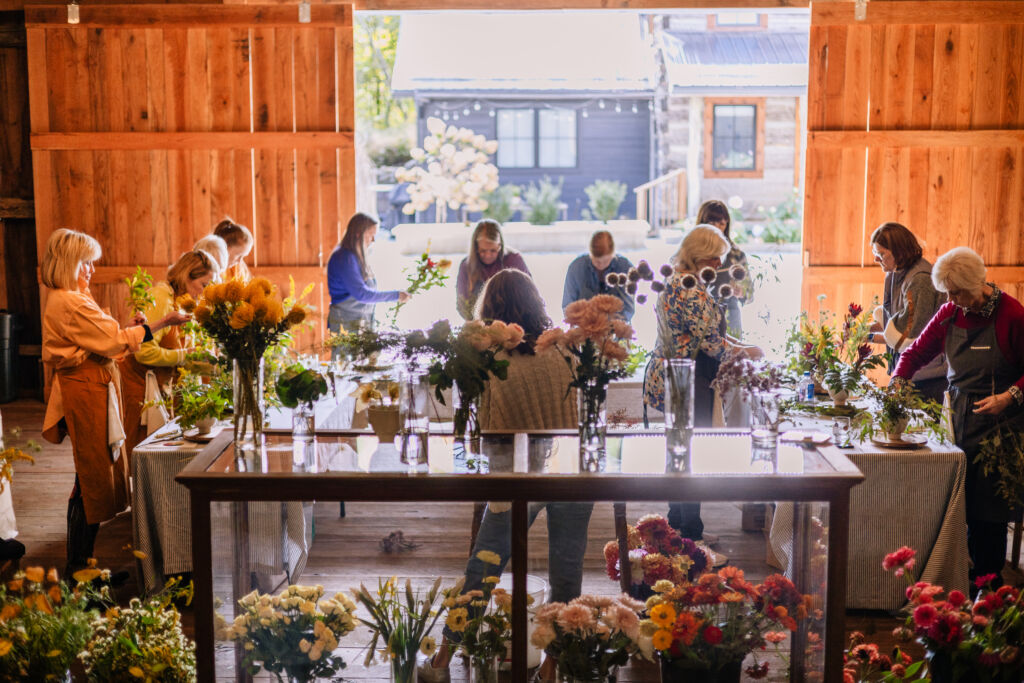 If your team prefers peaceful relaxation amidst nature with a side of shopping, consider hosting your retreat at Flat Mountain Farm: a pristine mountain-modern micro-resort just 2 miles away from downtown Highlands. Here, you can stay in two beautifully redesigned antique cabins while enjoying activities such as mushroom foraging, hiking, falconry, fly fishing, and reading by the private waterfall. Meetings and meals can be held in the Scandinavian-style barn, on the patio of the Kingfisher, and at a variety of open grassy spaces nestled against the private pond. A quick drive down the mountain leads to a variety of world-class shopping and dining options in the lovely town of Highlands, which is truly a treat to explore.
Now that you're a bit more familiar with Tembo and the experiences we can provide, we'd love to build the perfect corporate retreat for you and your team. 
Email mpreston@tembohg.com
and we'll get to work planning a trip so memorable that it becomes your company's newest tradition.