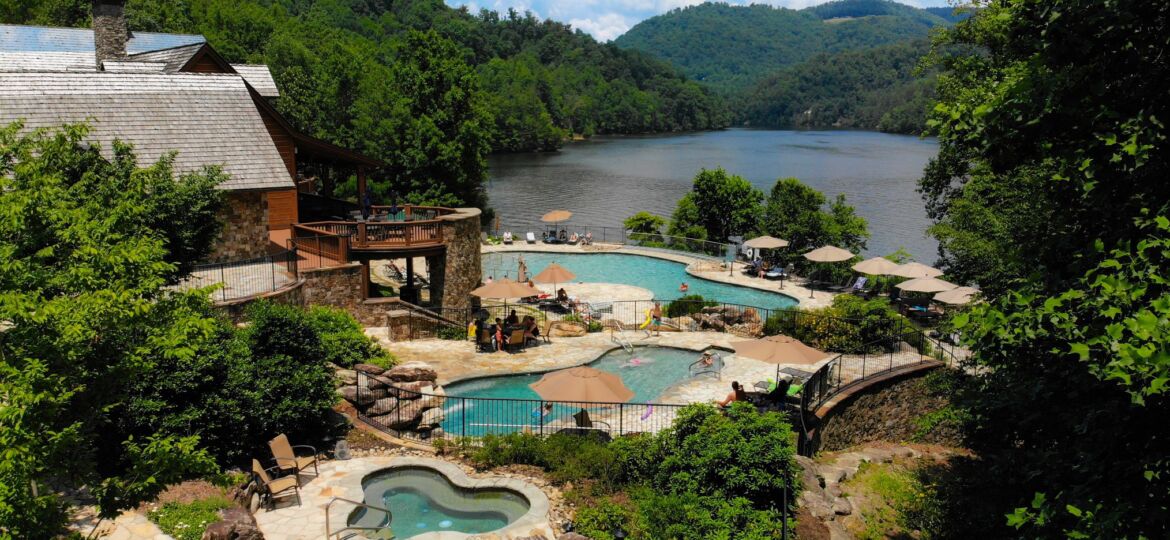 The Appalachian Mountains are home to a wide variety of lovely locations to visit, and Jackson County, North Carolina is one of the fastest growing destinations of them all. With multiple charming mountain towns & communities, an impressive culinary scene, and a plethora of events & activities to enjoy year-round, this neck of the woods truly is a hidden gem. Wondering what's behind the steady growth of hospitality in the area? Let's break it down!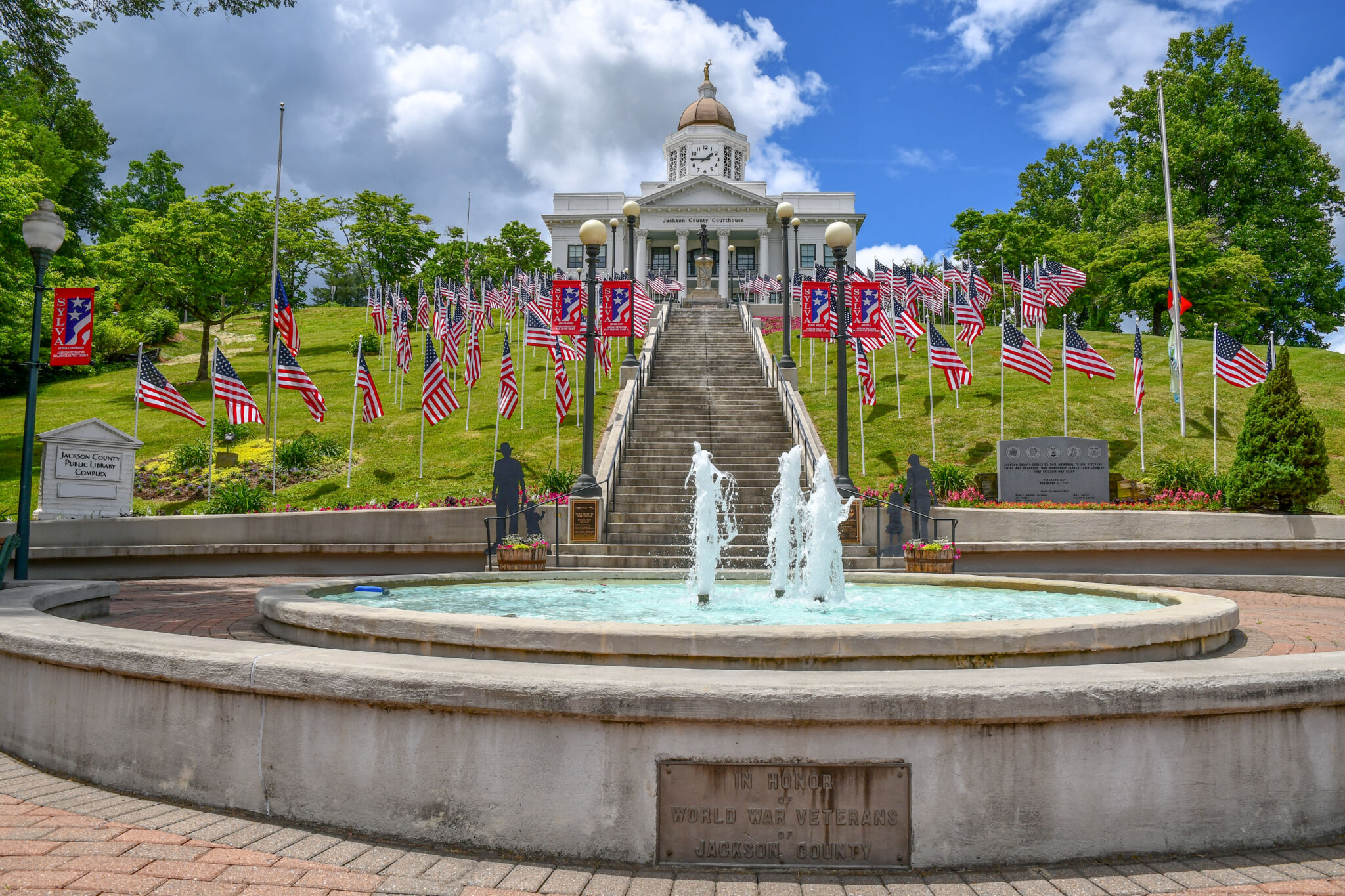 Jackson County is home to numerous lovely towns, each with plenty of unique features to offer. Cashiers and Highlands are both well-known for their upscale accommodations, fine dining & shopping options, and outdoor adventures. However, much of the area's recent growth can be observed in the nearby village of Sylva. With a growing culinary scene, eclectic shopping opportunities, and close proximity to Bear Lake Reserve & Castle Ladyhawke, Sylva's picturesque Main Street makes the perfect home for our Tembo Hospitality Group office. It truly is a must-visit!
Bear Lake Reserve and Castle Ladyhawke
Just a few miles away from Sylva are two of the area's most sought-after destinations: Bear Lake Reserve and Castle Ladyhawke. Bear Lake Reserve is Western North Carolina's premier mountain-lake resort. This pristine property features beautiful vacation rental homes, a wealth of amenities and activities to enjoy, incredible views of the Blue Ridge Mountains, and a wonderful team providing top-notch hospitality every step of the way. In addition to being an excellent destination for a family vacation, Bear Lake Reserve is just down the road from a wedding and special events venue unlike any other: Castle Ladyhawke. This authentically designed Scottish Border castle in the clouds offers stunning mountain views and a variety of serene gathering spaces, making it the perfect place to plan your dream destination wedding, family reunion, corporate event, and more.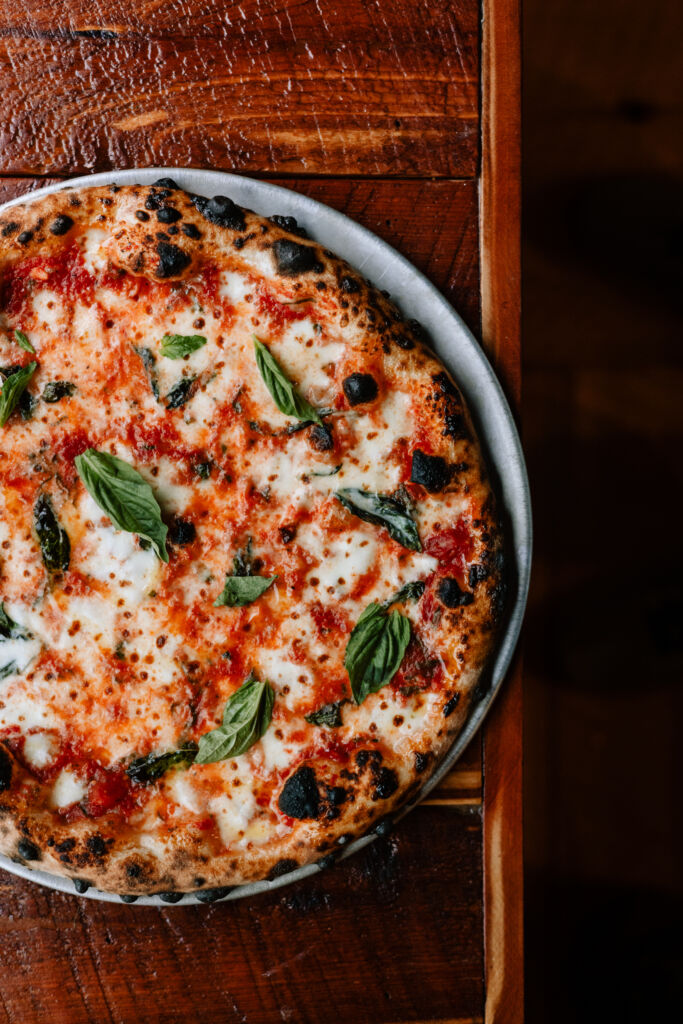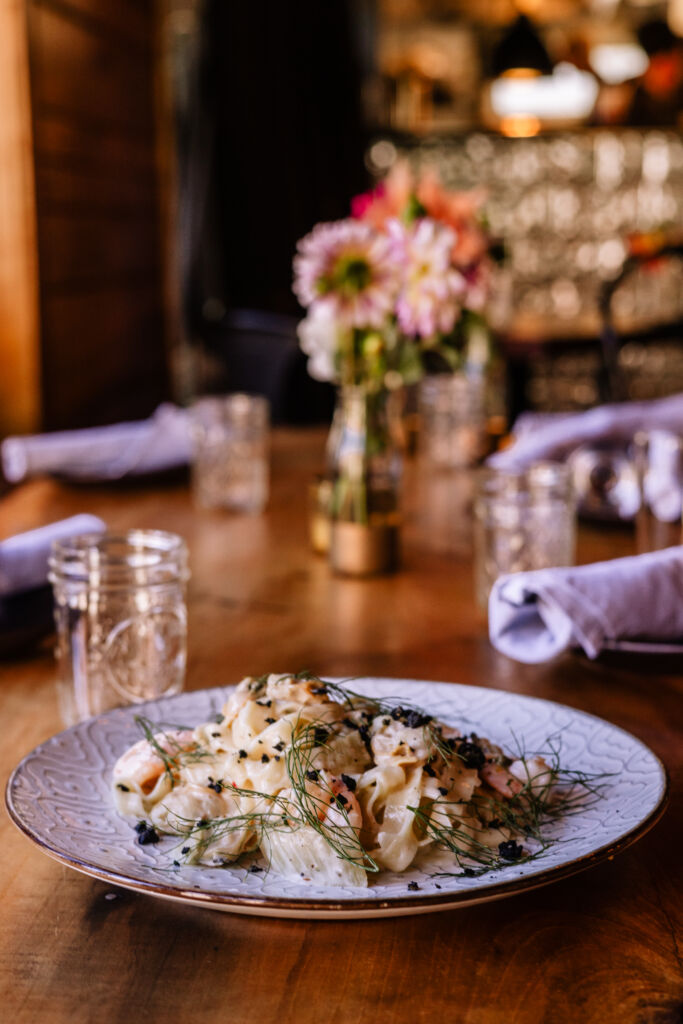 No matter what type of cuisine you are in the mood for, Jackson County has it! Cashiers, Highlands, and Sapphire offer a wide variety of bars and fine dining options to explore. One of our personal favorites is the Library Kitchen & Bar. Michelin-trained Chef Johannes Klapdohr's cuisine paired with Marvin Gralnick's thought-provoking art on the walls are sure to leave you impressed and inspired! Sylva has no shortage of excellent eats, either. Visit Ilda for an award-winning taste of Italian-Appalachian cuisine from our good friend Chef Santiago Guzzetti, who recently starred in an episode of Beat Bobby Flay. Feeling something more casual? Head down Main Street to Meatballs' Pizzeria, a longtime local favorite recently reestablished by Chef Santiago and his wife, Crystal Pace.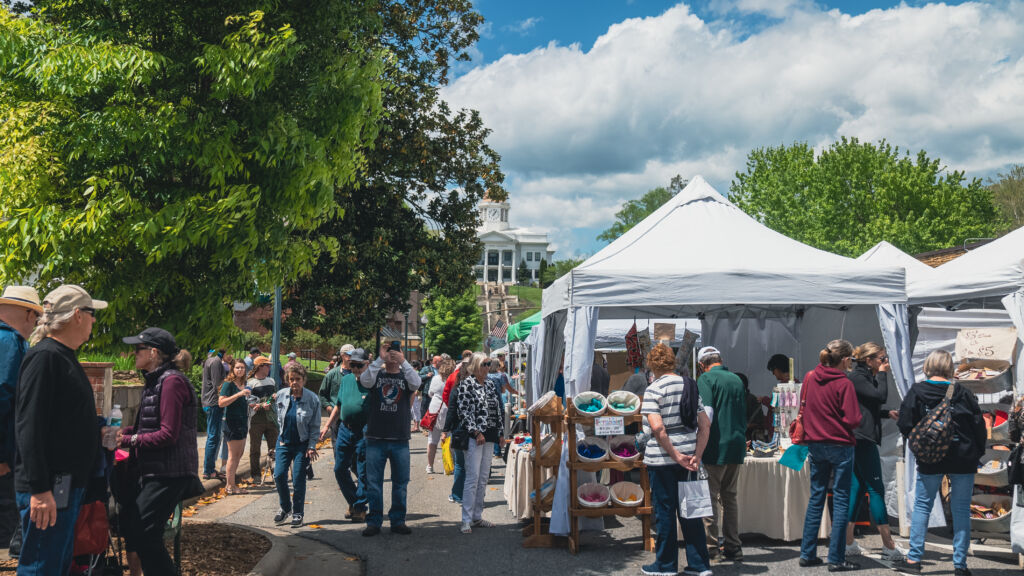 With a wide variety of festivals, events, and more to enjoy throughout the year, there's never a bad time to visit Jackson County. One of our favorite yearly spring events is Greening Up the Mountains in Sylva. Getting its name from the way the "spring green" creeps up the mountainsides, Greening Up the Mountains takes place during the last Saturday of April and attracts over 10,000 visitors each year. It features a 5K race, kids' events, arts and crafts, live music and much more, making it ideal for all ages! In the fall, however, is the county's biggest event of the year: Mountain Heritage Day. Taking place at Western Carolina University's campus in Cullowhee and drawing more than 30,000 visitors, this annual event is inspired by old-time mountain harvest festivals. This celebration of Appalachian arts features live music & clogging performances, art booths, food vendors, live demonstrations, children's activities, and much more. With plenty of other activities to explore and holiday events to celebrate throughout the year, you will always find a new adventure.
Western Carolina University
As Jackson County has grown as a destination for tourism, Western Carolina University has grown as a destination for higher education and athletics. Originally founded in 1889 as a semi-public secondary school, Western Carolina University has grown into a public university serving over 11,000 students from 48 states and 35 countries. Students can select from more than 120 undergraduate majors and minors as well as over 40 graduate degrees and certificate programs. Nicknamed the Catamounts, WCU Athletics compete in NCAA Division 1 as a member of the Southern Conference. The sports they offer include football, men and women's basketball, baseball, softball, women's soccer, men and women's golf, men and women's track and field, cross country, women's volleyball, and tennis. With a wealth of other extracurricular activities to enjoy, Cullowhee has truly become a special college town in the mountains.
While it may seem like this blog post covered everything Jackson County has to offer, it is only the tip of the mountain… erm, iceberg! Visit www.discoverjacksonnc.com for a comprehensive list of events, attractions, and more in the area. Be sure to view our portfolio as well and stop by each of our amazing Tembo properties when you are in the area. We hope to welcome you to Jackson County soon!